Get Voting!
Guild Wars 2 have put up some designs for T shirts over on their facebook page, the images are absolutely awesome. One of the great things about Guild Wars 2 is the art, it is breath taking and a pleasure to look at. So why not get voting on the T shirt designs you like and then hopefully in the future get one and wear it with pride.
Check out some of the designs in the link below and let us know which one is your favourite. Personally I am loving the grey design it is nice and clean and if you are wearing a jacket it isn't an obvious advert for Guild Wars 2 it just looks like a cool t shirt. Here is a few of the designs and then further down is a link to the facebook page.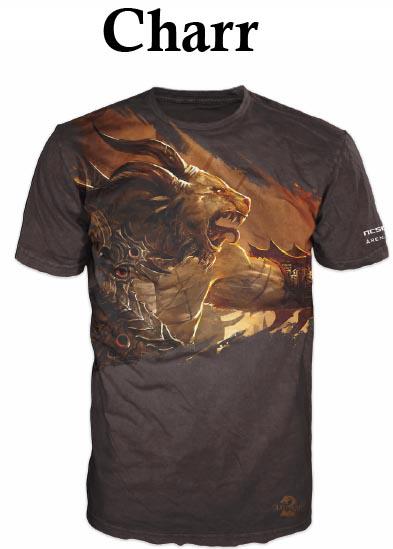 The Mighty Charr!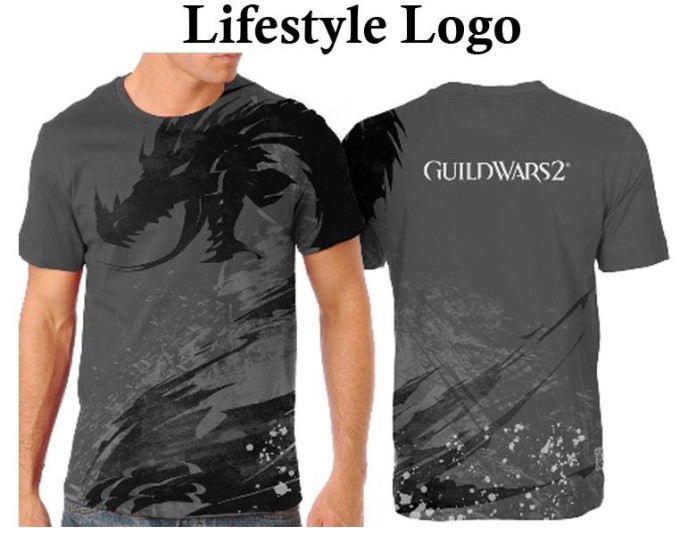 This is probably my favourite design.
https://www.facebook.com/media/set/?set=a.10150977371249209.432299.114036714208&type=3
Send us a comment on which one you like the look of. Also if you want a chance at some t-shirt competitions head on over to our gaming forums where we get some random competitions for our forum users. For some awesome sc2 shirts then head on over to the starcraft 2 t shirt page.