For those of you who enjoyed a lot of Baldurs Gate 2 then I have some great news.
Baldurs Gate 2 Enhanced Edition will be coming in 2013, there is not much other news regarding Baldurs Gate 2 Enhanced Edition but as soon as we get it we will let you know. One thing of note is that Baldurs Gate 2 Enhanced Edition will also be available on the iPad, over on twitter they hinted at it back in febuary with the iMac purchase, but there is also some screenshots below.
Baldurs Gate 2 EE will introduce some downloadable content and not just some new furry earrings but true downloadable content. There will most likely be stories, new characters and a full slew of game content for us to enjoy.
Check out these images below.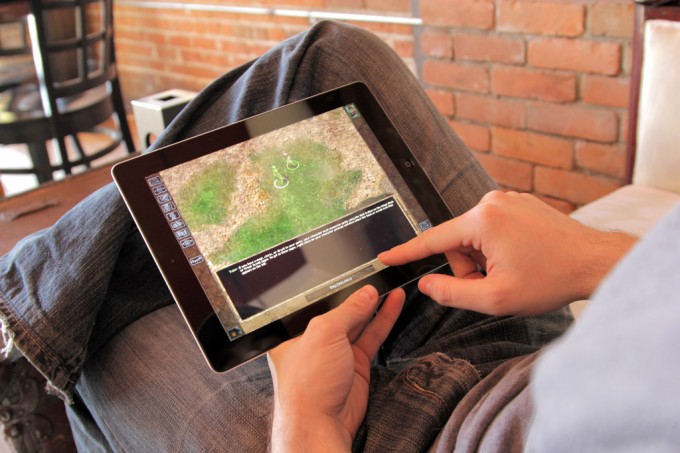 Over on twitter Trent Oster gave us the news that it will be arriving in 2013 if you want to check it out then head on over to: https://twitter.com/TrentOster/status/221449787856269313.
Keep on gaming and leave your comments below.