ArenaNet has posted up their convention schedule on facebook, listing details of where they will be this year. For the full post then head on over to the guild wars 2 facebook post: https://www.facebook.com/photo.php?fbid=10151048146394209&set=a.135044094208.103264.114036714208&type=1.
For a quick summary then check out the dates and places below.
Gamescom, Aug 15-19 Members of the ArenaNet Community Team will be at gamescom. No playable demo.
Gamestop Expo, Aug 29 There will be a playable demo at the Gamestop Expo.
PAX, Aug 31-Sep 2 The ArenaNet team will not be attending PAX this year.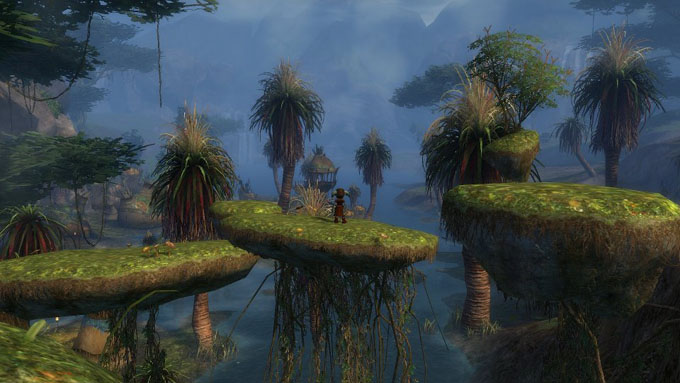 Although there is a few places that ArenaNet will be going to, they have naturally cut down all of the conventions to focus on the launch of Guild Wars 2. Check out our guild wars 2 release date page for more information.
For fans of Guild Wars 2 I recommend checking out the Gamestop Expo if you can make it, this is the only place that will allow you to play some more Guild Wars 2 before the official launch. If you check it out then let us know and leave a comment and what you think of the state of the game so far.