Every month there is a new kickstarter for us video and tabletop gamers to get excited about. This week I bring to you new one for Table Top RPGs – Epic Dungeon Tiles for 3D Printers. This set of tiles provides you with a relatively cheap (if you don't count having already purchased a 3D printer) way to get a dungeon ready for your players. They looks really nice and re-useable, so may just be worth checking out.
Post update: It looks like the campaign has run successfully and now the tiles are available over on https://epicdungeontiles.com – Happy gaming!
The pictures on the kickstarter page look pretty damn sweet, so check them out first: https://www.kickstarter.com/projects/1171932226/epic-dungeon-tiles-fantasy-tiles-for-3d-printers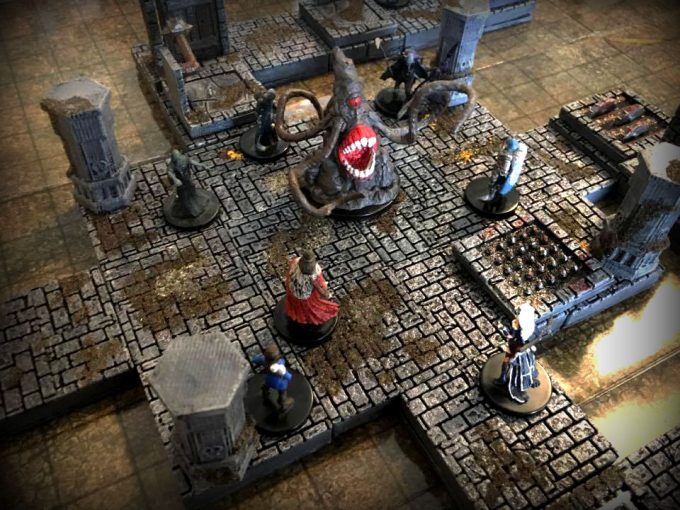 Oops how did you end up in there? Oh well…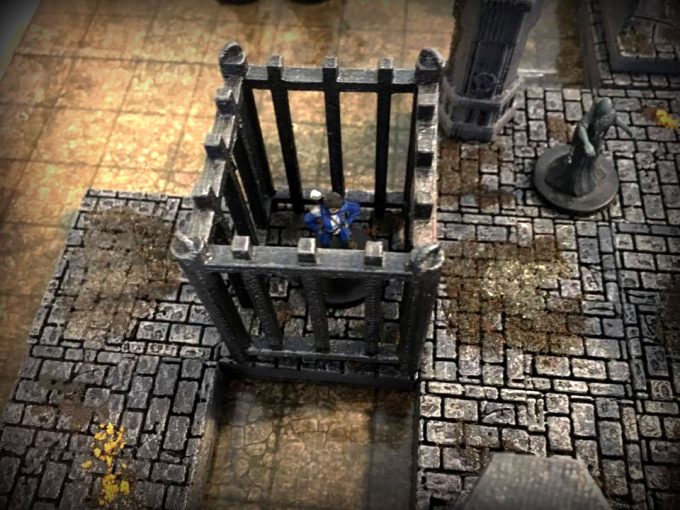 Pretty impressive? Well yes and no, you still have to paint them yourself and add flock to them so they don't come looking that awesome, but they are incredibly cheap compared to most alternatives and it looks like you can get some really nice layouts with just a few tiles.
The standard pledge includes everything you need to setup a quick and easy dungeon, the traps pledge obviously provides you with a pretty nice variety of traps. The traps include poison dart trap, locked pit trap and even a poison vent trap!
The biggest pledge includes an Observatory and a pretty cool looking Steampunk style Telescope (or at least I think it is supposed to be steam punk). So what are you waiting for, head on over to the kickstarter page and check it out, see what you think of it.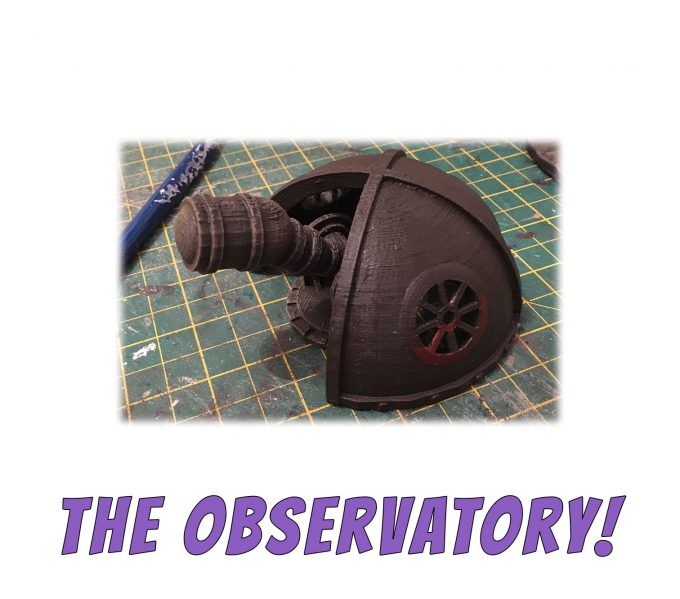 Good luck with your games and keep on gaming!