The evolution of gaming from the late '80s and'90s to its present state has been impressive, to say the least. What started as game consoles soon transitioned into handheld games that were a rave a one time. However, the jump to PC games was quite significant, and with computers gaining popularity in the early 2000s, gaming was no longer limited to only those who had consoles.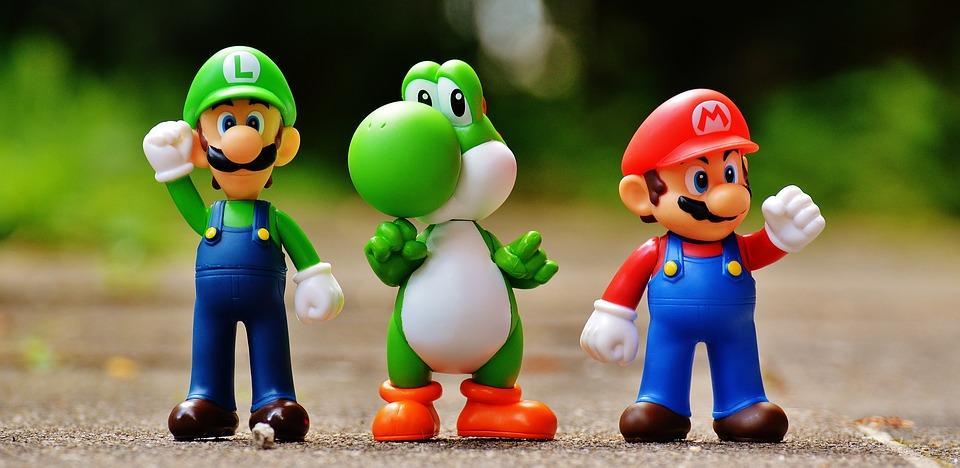 The age of gaming consoles was still prevalent in the new century as big companies took out enhanced versions every few years battling it out amongst each other by producing new games to entice buyers. Money though played a considerable part and while the consoles found themselves listed in many Christmas wish-lists the fact that the games cost quite a bit limited the approach of who all could play these games.
Online gaming came about a few years back in a big way and once changed everything. Now, it was possible to play as long as you had a computer and a keyboard. For the diehard fans, many add-on products were introduced that could be plugged into the computer to enhance the gaming experience further.
At the same time, there was a significant change in the games themselves. No longer were they simple shoot 'em ups but consisted of back stories, extended gameplay, and used the talents of famous voice over artists to make it into a more authentic experience. Simultaneously, graphics have improved by leaps and bounds over the last couple of years, and each new game amazes players with crisp, colourful, and commanding visuals.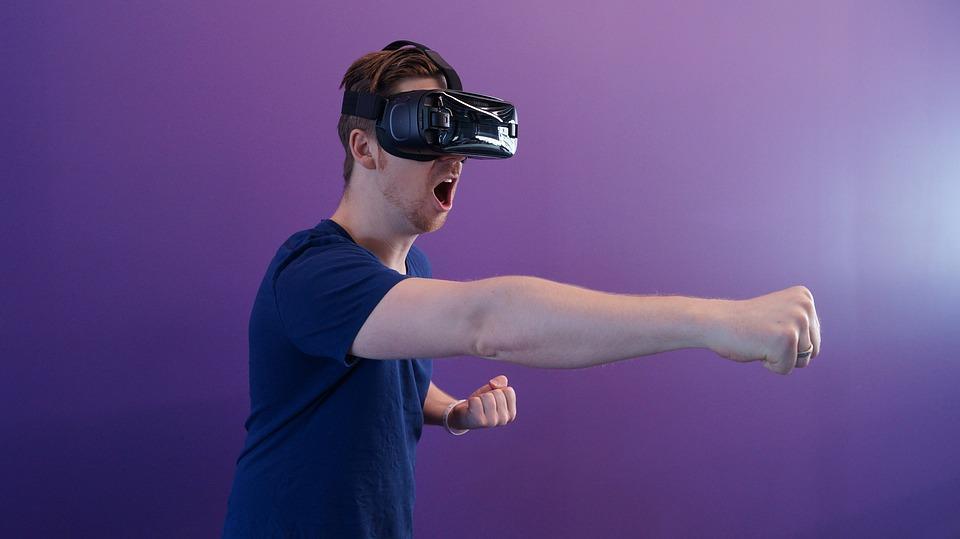 With the dawn of this new technology, a surprising change was seen recently among players. While appreciating the modern gameplay and graphics, many individuals are now also craving retro games. Whether it is the simplicity of it all or the nostalgia associated with the 8-bit graphics, gaming companies have cashed in on this turn of events by taking out special edition vintage looking mini-consoles with preloaded classic games.
Another significant change in gaming behaviour has been the rise of MPRPG gaming. At one-time video games consisted of maximum two players involved in a game. Now, with online gaming as well as Wi-Fi capabilities in gaming consoles, multiple individuals sitting anywhere in the world can partake in the same game at the same time. This has resulted in gaming becoming not only more interactive and fun but has transformed it into a competitive activity with esports growing every day a highly lucrative business.
Virtual Reality, still in its nascent stage, is the next step in gaming. No longer a matter of science fiction, we are seeing a revolutionary approach to how games will be played in the future. Movies like Ready Player One gave us a stark look into what gaming might become, and while it coincided with a dystopian world in the film, the promise of placing players straight into the actual surroundings of the game for an almost real-life experience is the next logical step in this ever-changing industry. The question now is, what comes after this?