If like me you are intrigued by various different aspects of the interwebz then this is sure to get you excited. Mozilla have launched a browser game which relies heavily on HTML5, the great thing about this is that modern browsers support HTML5 natively, rather than needing to download flash plugins or other various bits and pieces.
If you want to check the game out then here is the link: http://browserquest.mozilla.org/ the graphics remind me of a gameboy color, maybe DS game but they are fun and colorful.
The basis of this game is to… you guessed it quest in your browser! It gives a glimpse at what the future has in store for us gamers, it is pretty exciting! Well I am excited anyway as I love new technology, especially as it comes to the web.
Here are a couple of photos of Browser Quest, just to tease you into the game.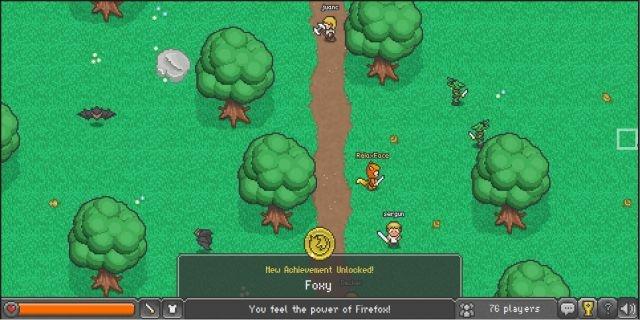 Checkout the awesome fox outfit!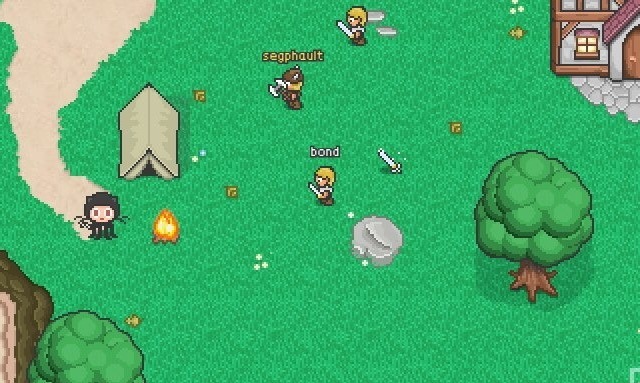 What is that wierd creature with the black hood and black string legs?!?
A word of warning before attempting to play Browser Quest, the servers appear to be under a huge load at the moment and connecting can be an issue. I am sure Mozilla will work on something, but as with any game with heavy load on the servers it costs time and money.
Have you managed to try out the game? Let us know what you think of it in the comments below.