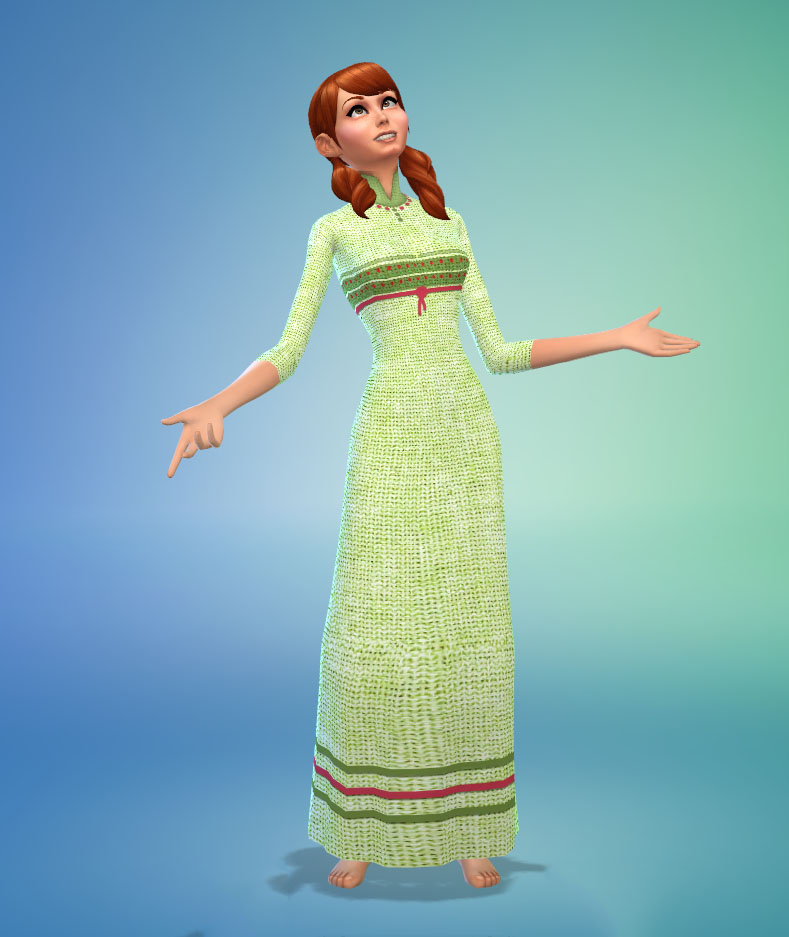 Click To Download
Hey guys, this was requested by "shirotora" over on Sims4Studio (the best program for editing sims content ever!). It's Anna's Pyjamas from frozen, you know the bit where she is drooling in her sleep.
Hope you enjoy them!
Screenshots
Take a look at the screenshots below to see what the download looks like in game.